Could your London property be suffering from penetrating damp?
There are a number of signs your home or business may be have a problem with penetrating damp:
Wetness or water marks on walls or ceilings
Paintwork deteriorating or flaking off
Skirting boards warping or flaking
Wooden windowsills and frames rotting
Black or white mould on walls and furniture
Constantly cold and clammy rooms
A musty smell in one or more rooms
Any or all of theses symptoms could indicate you have penetrating damp. It's essential to get the source of the damp sorted as soon as possible, to prevent any further damage to your property.
You could also need help with:
What is penetrating damp?
This kind of damp is also known as 'rain penetration' and describes water leaking into the building from outside.
Common sources of water ingress are:
Broken or missing gutters and downpipes
Cracks in rendering or masonry
Damage to brickwork and pointing
Porous bricks or poor quality mortar
Cracked/damaged roofs or missing roof tiles
Faulty/blocked drainage systems
Non-breathable outer wall coatings/paint
Broken or missing windowsills
Damp can affect old or new buildings, regardless of age and, if left untreated, can lead to permanent property damage. The problem is often more prevalent during periods of extended wet weather.
Reliable Guarantee
Rapid Diagnosis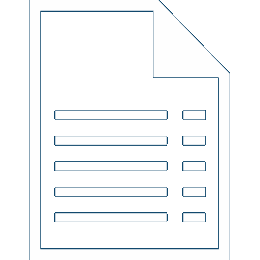 Onsite Estimates
Transparent Pricing
Trusted Provider
How can London Damp Proofing help with penetrating damp?
Our experienced damp proofing team can investigate and treat your penetrating damp issues. The cause(s) of water ingress can be rapidly identified and often resolved with the application of cost effective treatments.
Where more serious property maintenance is required to protect your property, we will present you with an action plan, recommending the best options for you.
Request a FREE home visit & penetrative damp survey