Basement Tanking London
We offer basement tanking in London to provide waterproofing for your cellar. Since basements are below ground level, moisture from the surrounding earth will attempt to seep through an untreated wall or floor, quickly making the cellar damp, mouldy and unusable especially with older properties in London.
Basement tanking is the process of creating a waterproof barrier on the walls, floor and ceiling of a basement or cellar, to fully seal the room.
Basement tanking is best applied when the cellar is being originally built (so too late for the majority of London properties) keeping the outer moisture from ever touching the inner walls. So in the case of a damp proofing an existing cellar, various layers of professional materials must be applied to seal the basement, this process often including the removal of some existing layers.
Basement Waterproofing London
Many properties in London require basement waterproofing if they have, or plan to build:
Below ground car parking facilities
Wine cellars or storage facilities
Coal and fuel storage bunkers
Space for buried heating systems
Space for air conditioning systems
Vehicle maintenance pits
We can assist with new builds or apply specialist treatments and coatings to existing basements that are already experiencing damp issues.
You could also need help with:
Cellar Tanking London
If your basement is showing any signs of damp you will be well aware how unattractive it looks but it can also give rise to unhealthy mould spores. Mould can negatively affect respiratory systems and contribute to conditions such as asthma, plus damp basements generally become unusable for storage due to the steady destructive effects of persistent moisture.
If left untreated, basement damp can spread up to the above-ground areas of the property, or cause structural damage to access areas.
Reliable Guarantee
Rapid Diagnosis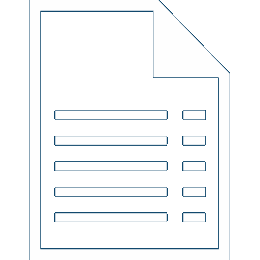 Onsite Estimates
Transparent Pricing
Trusted Provider
How can London Damp Proofing help?
We have many years professional experience in damp-proofing below-ground living and storage areas around London. We don't believe in doing a mediocre job.
Our experienced basement damp proofing team can survey your property and offer a no-obligation quote for a professional basement tanking system.
Just get in touch via our contact form below and we we arrange a time to visit that works for you.
Request a FREE home visit & survey