Damp Proofing London
We offer damp proofing in London, our company provides a range of specialist and very effective damp treatments for London homes and commercial property. If you've noticed rising damp, penetrating damp, mould or heavy condensation, you need a damp specialist in London who can survey the damage and provide the best course of treatment.
As damp specialists in London our surveyors work quickly and effectively with as little disruption to your property as possible. Damp treatment & the best course of action will be explained in an easy to understand manner to put your mind at ease. We also discuss estimated timescales for the work and future damp proofing measures.
Our London damp company offers detailed surveys & affordable prices, so why not avoid long-term repair bills and call us today ?
Damp Specialists in London - we've got you covered !
Why you should get your home treated for damp
If your property is currently showing any signs of damp you will be well aware how unattractive it looks, but it's not just an aesthetic issue. Persistent damp often gives rise to mould, affecting respiratory systems and contributing to conditions such as asthma, after all air quality in London is a big issue.
Damp treatments are important as, if left untreated, damp can spread throughout your property, causing widespread structural and visual damage, not forgetting the negative effects on the value of your home.
Don't worry though, with prompt diagnosis and application of our specialist damp treatments, the causes can be removed and any structural damage repaired.
Reliable Guarantee
Rapid Diagnosis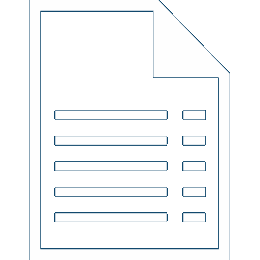 Onsite Estimates
Transparent Pricing
Trusted Provider
What do our customers think?
Request a FREE Damp Survey